Beautiful Clothes, Beautiful Shoes
Beautiful Clothes,
Beautiful Shoes
Local & National Delivery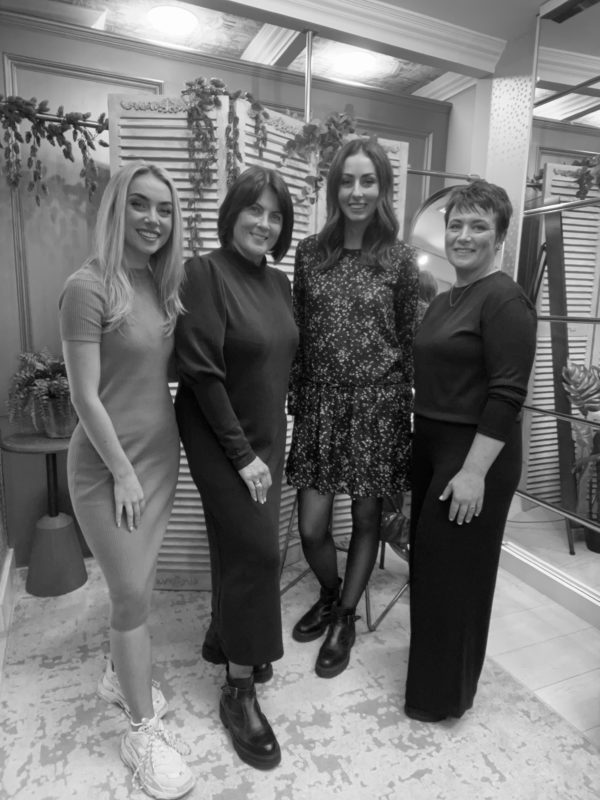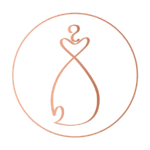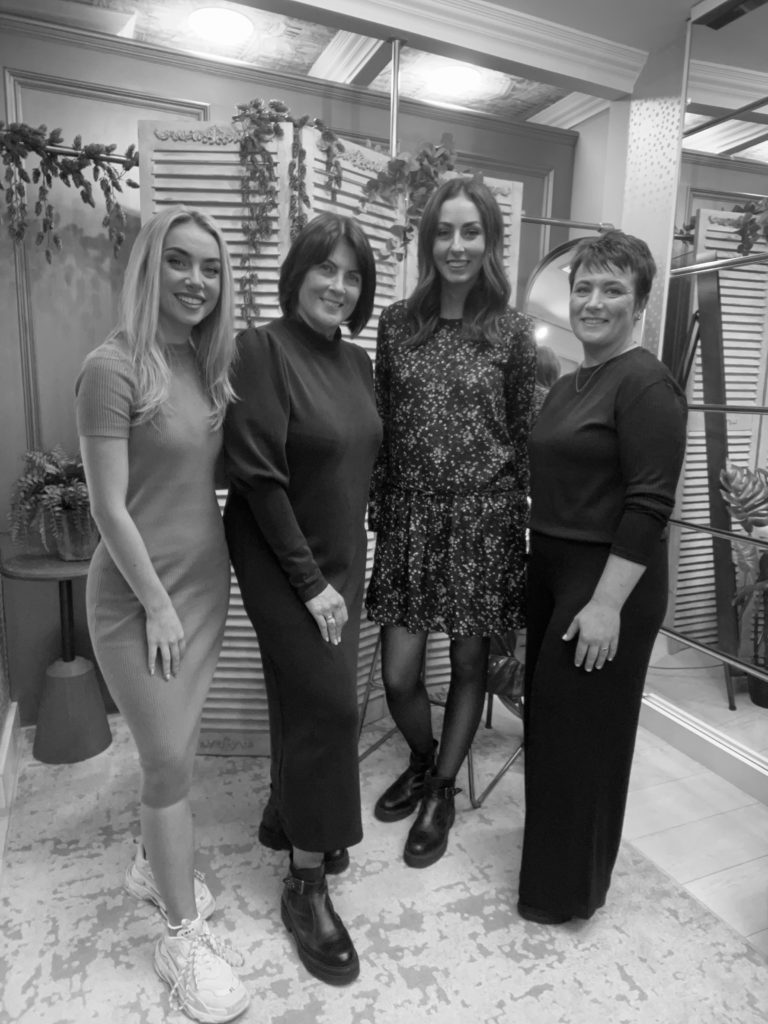 Sixty Three Boutique was established in 2006 and is part of a family run business here in Nenagh. The store is managed and run by Majella and her team. Here at Sixty Three Boutique we pride ourselves on providing a friendly environment where you can find functional, fashionable clothing, that fits your style. We love anything that's NOT ordinary and continuously search for beautiful clothes, footwear & accessories that every woman wants!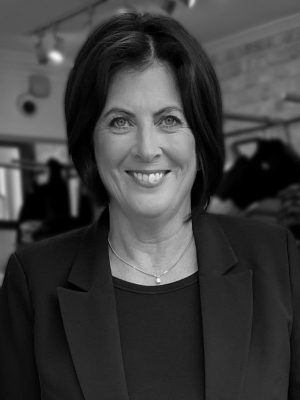 Since: 2006 
Style: I would describe my style as practical and playful!! Anything that's not ordinary… I dress for the occasion but be sure you'll see me in dressy flats over heels.
Pet Hate: Wool or any itchy material.. 
Hobbies: Music, Gardening, cycling , hiking, anything to do with the outdoors really! 
Fun Fact: Still need to grow up but doesn't look like it will happen anytime soon! 
Favourite Saying : May your clothes be comfy, your coffee be strong, and your Mondays be short!
Role : The Boss / The Buyer / And The Professional Messer!!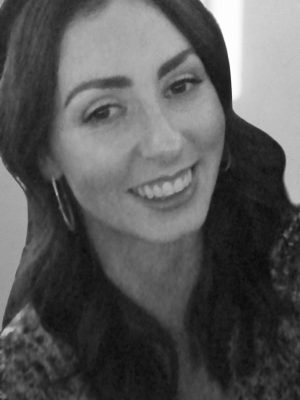 Since: September 2014
Style: I would describe my style as relaxed, modern and versatile. Feeling comfortable and confident in my clothes is priority..
Hobbies: Walking, running, pilates or anything to help unwind. 
Fun Fact : I have lost count of all the times I have fallen in Sixty Three Boutique. I could write a book at this stage… 
Pet hate:  People being late
Role : The style guru who keeps the store looking it's best!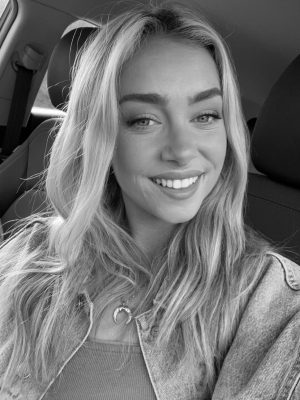 Since: May 2021 
Style: I would describe my style as urban, vintage. Checked Shirts are an essential in my wardrobe! I like to dress casual most of the time and dress up a casual outfit for a night out with a pair of heels! 
Hobbies: Love photography (Especially dog photography), and have a great social life with my friends!    
Fun Fact : Very clumsy.. sure to spill a coffee at some stage, and always when I'm wearing white!
Pet Hate: Those loud eaters!!! 
Favourite Saying : haha my uncle once said to me.. "If you can remember your 20's you didn't do it right.." 
Role: Our Fake tan guru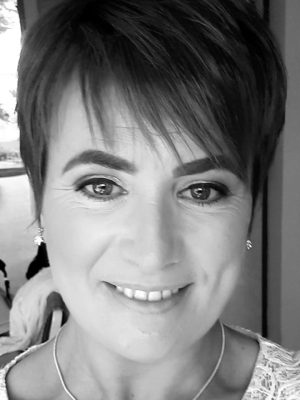 Since: September 2022 
Style: I would describe my style as comfort is key, but I like trying new styles too! Once you're comfortable in your own skin that all that matters.
Hobbies: Walking my dog Skamp, reading, gardening & yoga.
Fun Fact : Woman of many talents, master of none!
Pet Hate: Meanness.. We are all going the one way in the end …. Be Kind 
Role: The one who keeps Henry the Exotic plant alive in store.