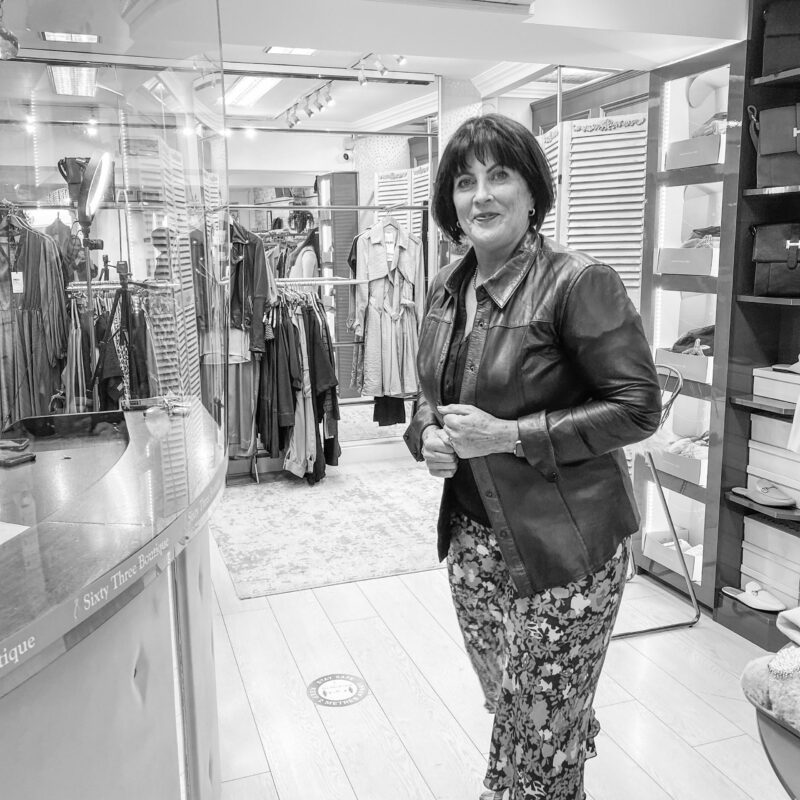 It's not what you wear,
it's how you wear it.

Local & National Delivery
Keep up to date with our latest news, style tips and fashion ranges!
Get 10% off your first order after sign-up! Receive a handpicked selection of our best articles, fashion tips and latest news.
Beautiful clothes, Beautiful Shoes.
Give the gift of Sixty Three Boutique.